Bringing Fans Closer
With Live AR & VR TV.
LEVR TV is building the future of live sports for the metaverse.
The LEVR TV app blends high-quality 3D venues (aka 'VRENA'),  interactive models and real-time streaming, so fans can watch live 2D and 360° video together with AR and VR compatible devices.
LEVR TV exists to champion fan access, discovery and social watching for live sports in immersive mediums and facilitate rights-holder distribution and monetization.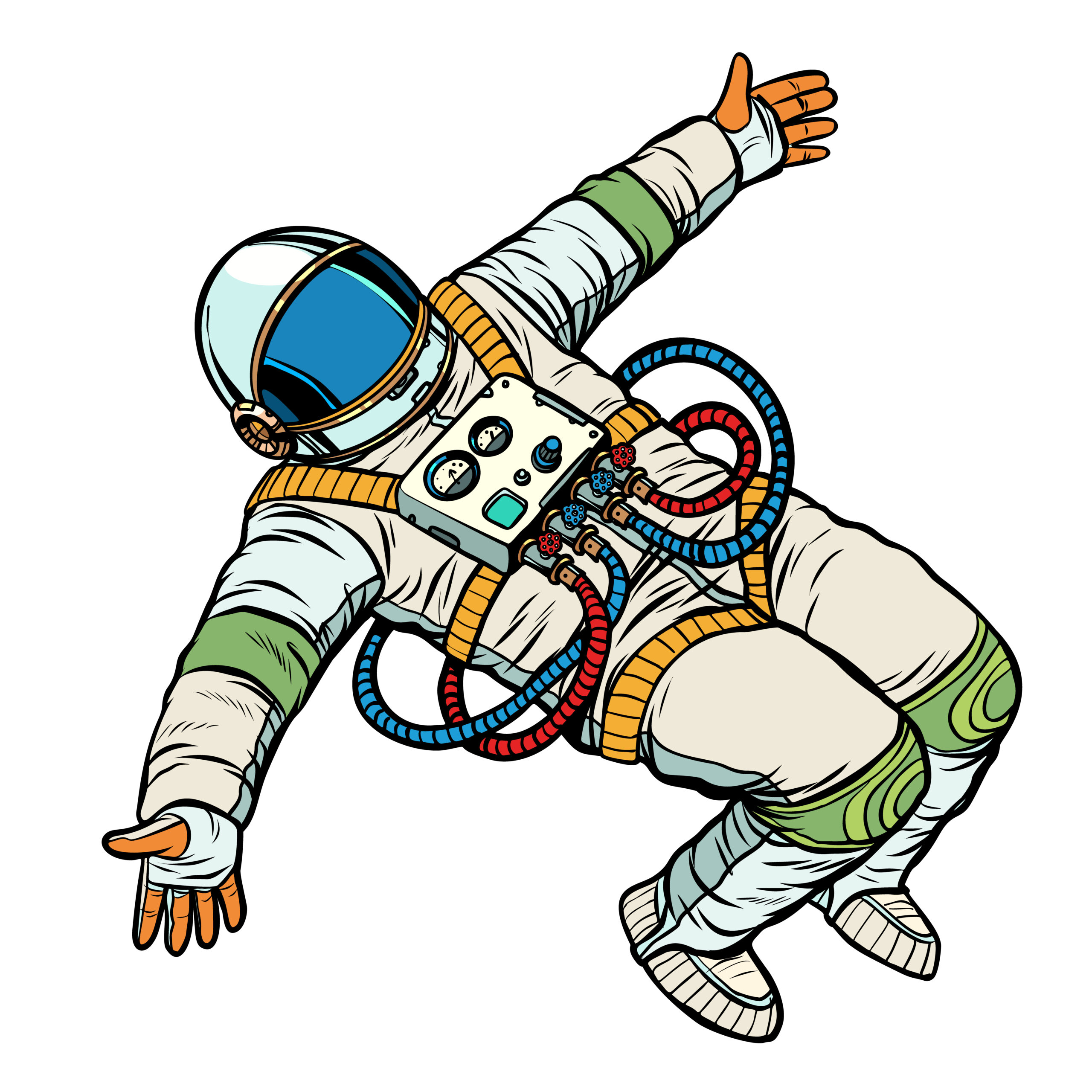 Contact Us
Distribution, Partnerships And Marketing: